about PNW Home Photography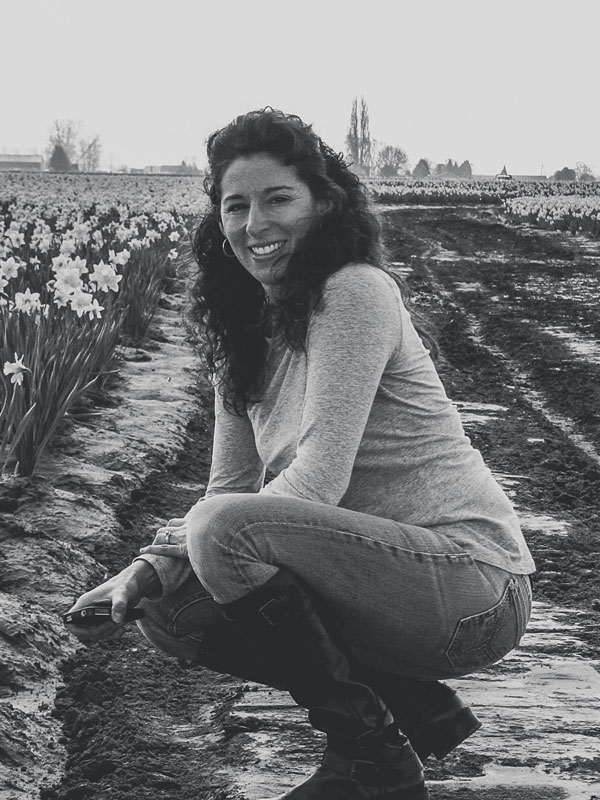 Diana Kallerson
I am a photographer who knows how to capture the best overall picture for your real estate listings. I "get" what it is that realtors need when listing a house. I know how to work with agents and homeowners to capture and deliver the best overall pictures for your listings that will sell your houses quickly. Having a home professionally photographed will not only showcase it to its best advantage, but bring in the buyers and sell the home quickly.
I have a love for photography and I love what I do so I take a lot of pride in my work. I fell in love with photography 20 years ago while on an art history tour in Italy. I took some amazing photos and something clicked with me then and never went away. While working as a paralegal and later becoming a mom my skills continued to develop as did my love for cameras and photography. An amazing opportunity presented itself to me and I decided to make a career of it.
I feel very fortunate to make a living out of something I'm passionate about and I strive every day to make it even better. I am continually improving on my techniques and photo processing, as well as staying up on the latest in professional-grade equipment to create outstanding photographs for your listings.
I work with Real Estate Agents, Homeowners, and Builders. I photograph large and small homes, land, and rental property.
Testimonials from our clients
Our clients say
Your work is awesome and I am glad to have you as part of my listing "team". You are so great at highlighting the positives of a home with*out* misleading the potential buyers like 'some' companies. Keep up the fantastic work!" 

Lisa Bender

Broker, Re/Max on the Lake

Diana has a keen eye, a solid sense of style and terrific attention to detail; all attributes that set her apart from other real estate photographers. She is creative, quick, and really knows her business, and as a bonus she's easy and fun to work with too. I highly recommend Diana for real estate photography!

Lynn Robertson

Broker/Owner, YourSeattleHomeTeam.com

Diana does a Fantastic job. Her photos are the best! I would and do recommend her to everyone.

Brett Bunn

Broker, Windermere Real Estate

Diana saved our listing and came in at the last minute for damage control of another photographer. As always, she did a great job! We'll call her first from now on!  

Christian and Star Lalario

Brokers, Coldwell Banker Bain

Diana is awesome to work with and takes wonderful photos. I have been using her services for the past year or so for all of my listings. She takes a great deal of pride in her work and I always receive very nice compliments from my clients on how pleased they are with the photos. Very affordable and dependable, highly recommended!

Wendell Galvan

Broker, Coldwell Banker Bain

I love knowing that I have a professional photographer just a phone call away!  Diana has a great artistic eye and really understands what is needed for my real estate photography.  My listings lease quickly and at higher rate because of the marketing I am able to produce using her shots.  She uses cutting edge technology to achieve the best marketing shots for me.  She is friendly, efficient, gets my photos to me quickly and is reasonably priced. I have used Diana for 23 listing photo session and look forward to our next shoot together!

Melissa Masterleo

Broker, Coldwell Banker Bain

Diana has done such a great job for me professionally photographing my listings over the past year.  There's not a listing that Diana has shot that I don't get positive feedback from both the Seller and Buyers.  It's amazing to me that less than 10% of the listings on the MLS are professionally shot.  The cost is really minimal for maximum impact.  I would highly recommend Diana for your listing photo work, whether you have a $200,000 condo or a million dollar listing. 

Jeff Dickinson

Broker, ReMax on the Lake